Back to the main page.
Back to Woodworth People
Scott "Woody" Woodworth
age 49 (in 2010), of Sonoma, California.
Owner and originator of "Loudmouth Golf" golfing attire,
now sold all over the world.
Creator of the world's most outrageous golf pants.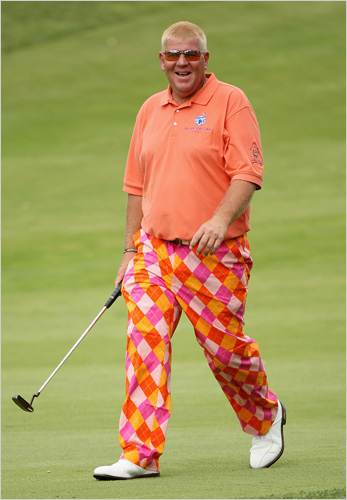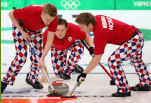 Everyone remembers the attention getting pants the US wore for the
Winter Olympics in Vancouver. They were designed by Scott's Loudmouth Apparel.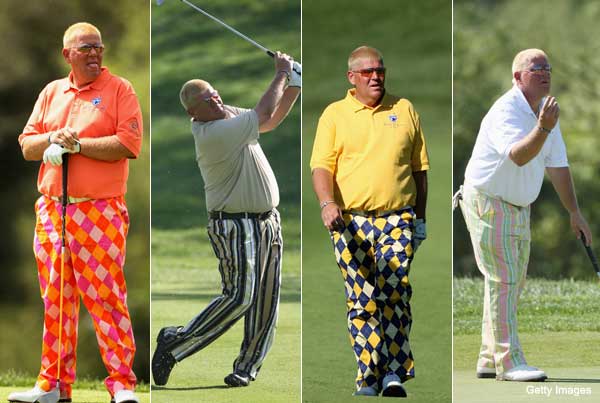 Read about Scott's Loudmouth Apparel on the following web pages
http://www.moneycontrol.com/news/lifestyle/fancy-pants-designer-eyes-giant-stridesski-market_442839.html
http://www.sfgate.com/cgi-bin/article.cgi?f=/c/a/2009/06/07/LVDJ17VES9.DTL
http://www.sfgate.com/cgi-bin/blogs/scavenger/detail?entry_id=57939
http://www.digitaljournal.com/article/288275
http://www.smdailyjournal.com/article_preview.php?id=125971
http://firedoglake.com/2010/03/05/late-night-more-fanafi-find-a-need-and-fill-it/
http://www.palmbeachpost.com/sports/golf/an-evolution-in-golf-fashion-or-simply-a-336254.html